Politics
Short King Spring Is Here, But These Celebs Prove It's Not A Seasonal Thing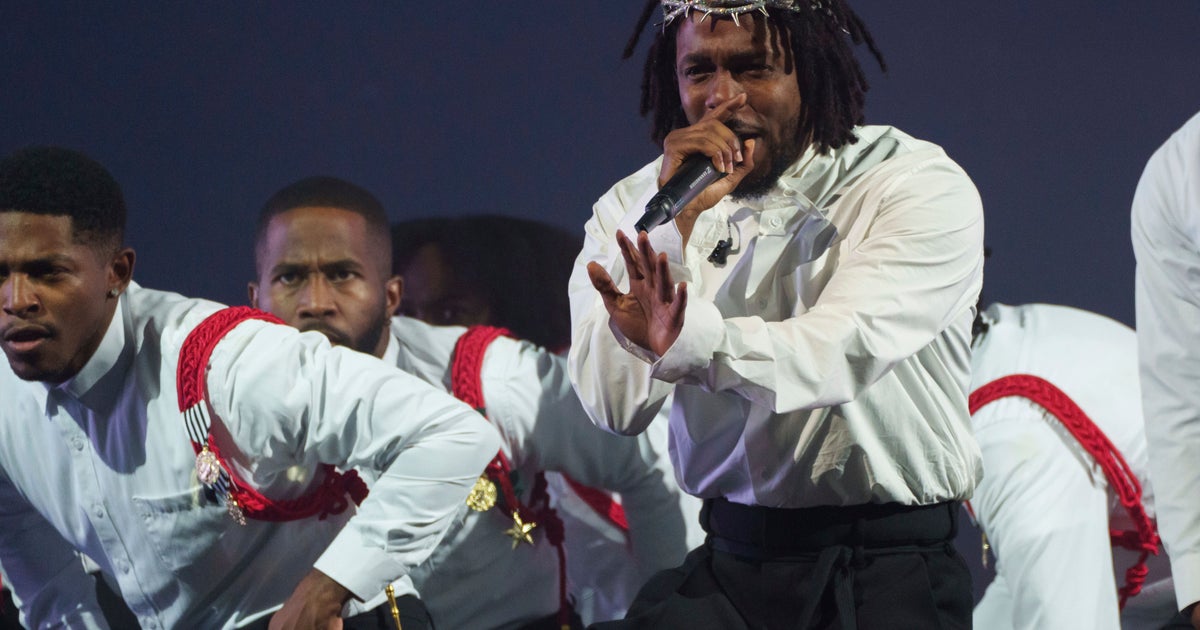 Many men's dating profiles include the line '6 foot, not like it matters' and according to new data from Dating.com, it really doesn't. The website conducted a survey that found that people care less about physical attributes than they once did.
In fact, 32% of respondents interested in dating men reported that their potential partner being bald and/or 5′7″ or shorter would not impact their decision to date them.
As for the biggest turn offs, it's very simple: a lack of human decency! 80% of respondents said that they were more likely to get the 'ick' from people treating waiters badly or speaking badly about friends and family behind their backs.
So, if you've ever considered yourself to not be quite conventionally attractive, no worries! What matters is that you're a good person who treats others well. Cheaper and easier than meeting ever-changing beauty standards, anyway!
Famous Men Who Are Surprisingly Short
Maria Sullivan, Dating Expert and Vice President at Dating.com said "it's the season of the short, bald king" and we are celebrating this with a list of our favourite short king celebrities – for your enjoyment and ours.
Daniel Radcliffe (5"5)
After rising to fame in the Harry Potter films, Daniel Radcliffe has since performed in a series of indie films and cameo appearances on shows such as Extras. However, even with this towering legacy, he stands at just 5"5 (165cm).
Seth Green (5"4)
The voice of Chris Griffin in Family Guy and played various roles in Robot Chicken for 17 years but behind that iconic voice is a short stature at just 5"4 (162.5cm)
Bruno Mars (5"5)
Since his explosion onto the music scene with Just the Way You Are back in 2011, the award-winning Bruno Mars has never let his short stature at just 5"5 (165cm) stop him from soaring above other pop stars.
Elijah Wood (5"6)
Playing the part of arguably one of the most popular short kings in literary history, Elijah Wood rose to fame following his role as Frodo Baggins in the Lord of the Rings trilogy and, if anything, his height at just 5"6 (165cm) was an advantage!
Jack Black (5"6)
Despite his larger-than-life presence in films such as School of Rock and as one half of Tenacious D, Jack Black is only 5"6 (165cm)!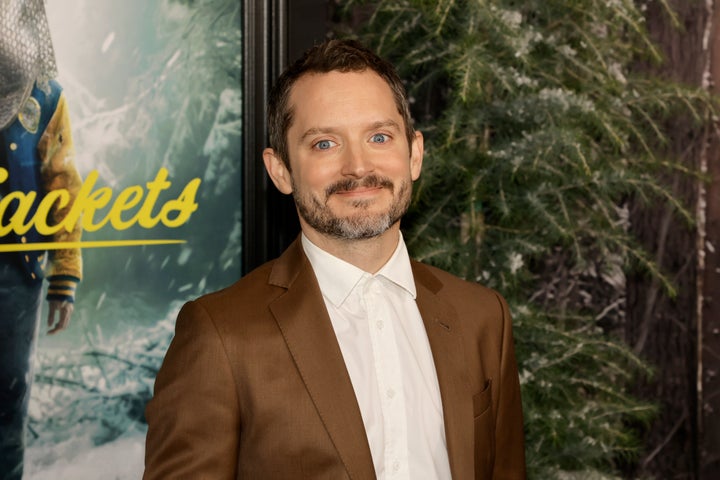 Kendrick Lamar (5"6)
A performer, producer, and even a filmmaker, Kendrick Lamar has been an immense presence and inspiration in modern hip-hop and is only 5"6 (165cm).
Elliot Page (5"1)
Star of the Netflix series The Umbrella Academy and LGBTQ+ activist, Canadian star Elliot Page stands head-and-shoulders above many of his contemporaries all while being just 5"1 (154.9cm)!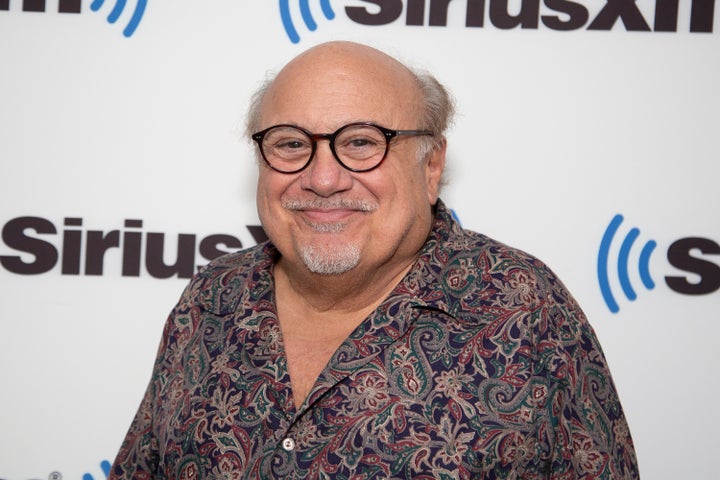 Danny Devito (4″10)
Currently playing the inimitable Frank in It's Always Sunny in Philadelphia, Danny Devito consistency dominates the screen and is arguably the King of Short Kings at just 4"10.
Most Related Links :
Public News Time Latest News Sports News Finance News Automobile News