World Updates
Conor McGregor suggests armed guards to prevent school shootings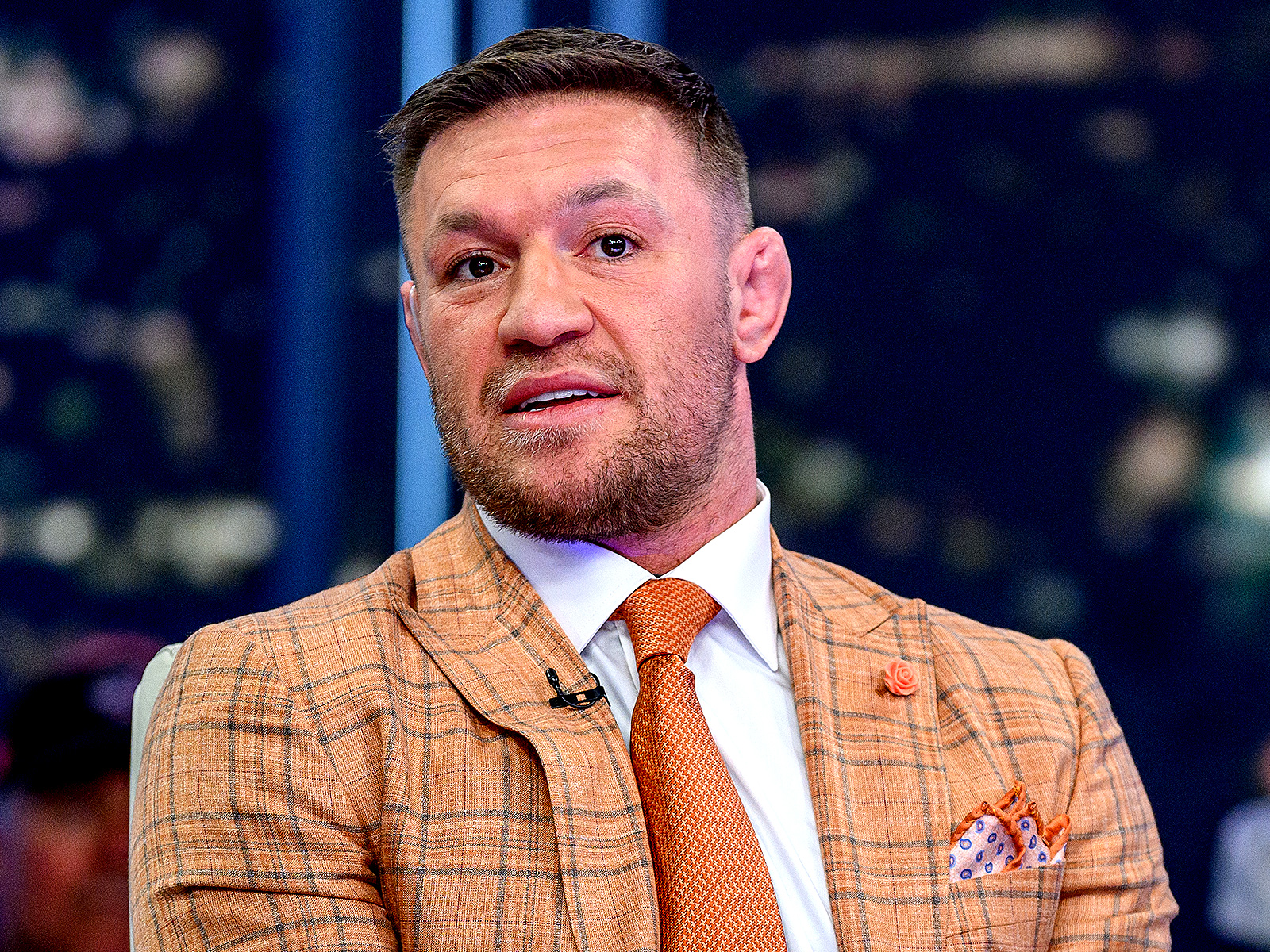 Conor McGregor has called for armed guards to be present at all schools following the shooting at The Covenant School in Nashville, Tennessee, on Monday in which three 9-year-old students and three staff members were killed.
Irish Mixed Martial Arts (MMA) fighter McGregor said he has secret armed security for his children and wants schools across the United States to have armed protection in a since-deleted tweet that says it is the way to tackle shootings in schools.
Writing on the social media site, McGregor initially praised the AMBER (America's Missing: Broadcast Emergency Response) alert system that was set up after 9-year-old Amber Hagerman was kidnapped and killed in 1996.
The fighter wrote on Twitter: "Just got an 'Amber alert' to my phone while here in Orlando. A smart and quick set up that alerts everyone there is a child missing and with full description and detail also. Very smart."
He then went on to express his desire for schools to have armed guards to protect against shootings in the future.
"I would like to see armed protection at each school also," he said. "I have had my children at school here while stateside and have had my own armed guard present at the school.
"This was prior to the most recent school shooting also. If she shot her way in to that school from the outside, my guard, who is tucked away, armed and unseen, would have seen her and taken her down. Saving those children's lives.
"May God and his best people on this earth protect our children!"
There are resource officers, who often are retired police officers, stationed at many schools, but shootings have occurred at schools where they were deployed.
Audrey Hale, who killed six people at The Covenant School used he/his pronouns and the name Aiden on social media, with police saying she identified as transgender.
The children killed were William Kinney, Hallie Scruggs and Evelyn Dieckhaus, while the adults were Cynthia Peak, 61, Mike Hill, 61, and Katherine Koonce, 60, the head of school.
Hale, who legally purchased the weapons used in the shooting, managed to gain entry to the school by firing the glass out of a double entrance door.
Do you have a tip on a sports story that Newsweek should be covering? Do you have a question about MMA? Let us know via [email protected].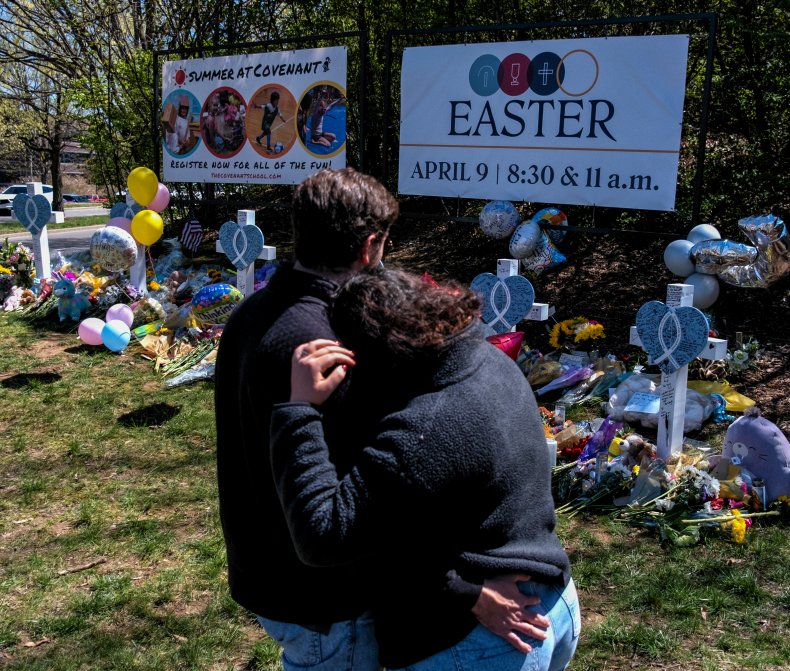 Most Related Links :
Public News Time Latest News Sports News Finance News Automobile News