World Updates
Europe close to deciding on peacekeeping troops in Ukraine—Viktor Orbán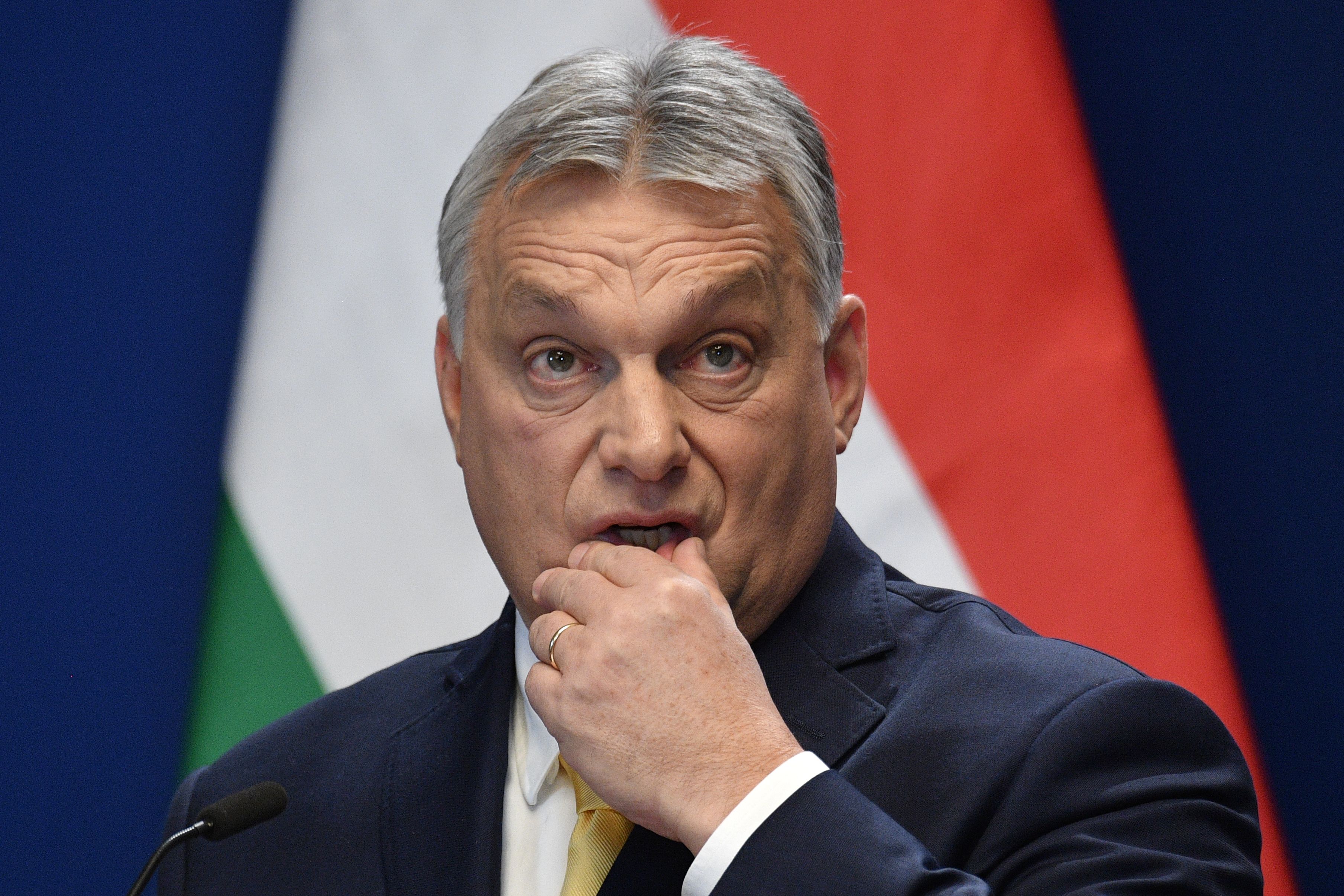 European leaders are close to discussing whether the European Union can send peacekeeping troops to Ukraine, Hungarian Prime Minister Viktor Orbán was quoted as saying on Friday.
Orbán, a longtime ally of Russian President Vladimir Putin, was speaking to local radio station Kossuth Rádió on Friday morning about Russia's full-scale invasion of Ukraine, media outlet Mandiner reported.
Earlier in March, the Russian government mentioned Hungary as being in a group of foreign states that it said had committed "unfriendly actions against Russia, its companies and citizens," despite a longstanding amicable relationship between Orbán and Putin.
"The war is getting more and more brutal and bloody," Orbán was quoted by Mandiner as saying on Friday.
The Hungarian prime minister also reportedly said that European leaders are close to considering whether the EU can send peacekeeping troops into Ukraine.
"The war is worrying and dangerous for the Hungarian people. Our security is in danger," said Orbán.
Since "the West is providing Ukrainians with more and more modern equipment, I am convinced that the threat of world war is not a literary exaggeration," he said.
This is a breaking news story and will be updated.
Most Related Links :
Public News Time Latest News Sports News Finance News Automobile News