World Updates
Jeremy Corbyn To Be Formally Blocked From Standing As A Labour Election Candidate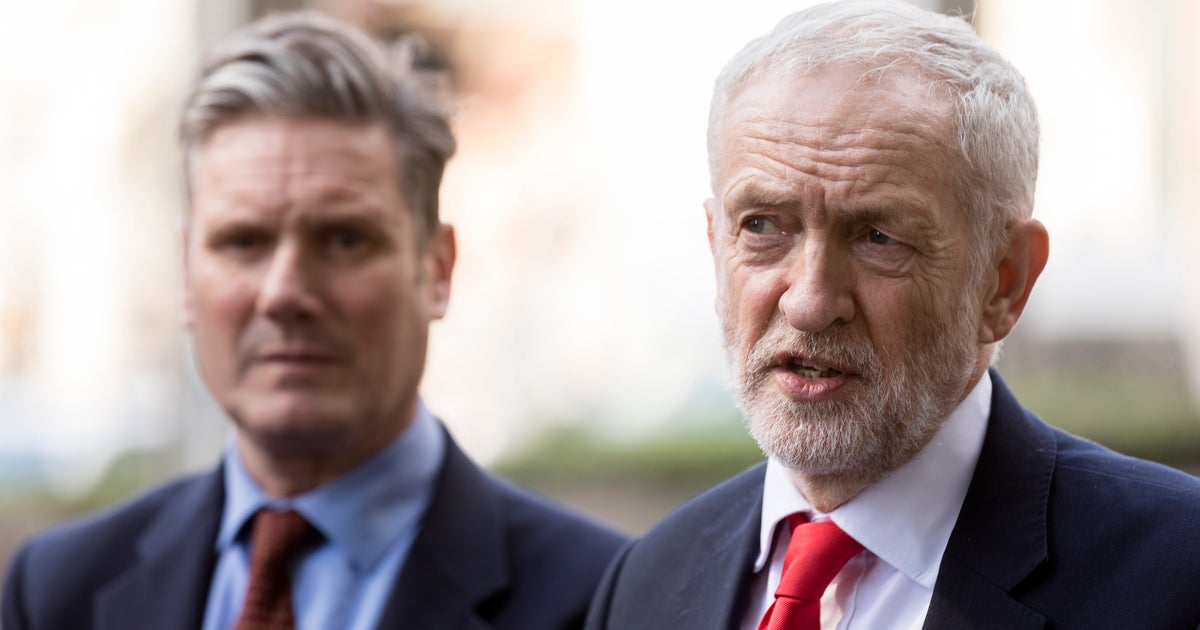 Jeremy Corbyn will tomorrow be formally blocked from standing as a Labour candidate at the next election.
The party's ruling NEC will consider a motion in the name of Keir Starmer which says Labour's chances of winning in 2024 are "significantly diminished" if Corbyn's name is on the ballot paper.
It points out that Corbyn led Labour to its worst performance since 1935 at the last election in 2019.
The motion calls on the NEC to agree that "Mr Corbyn will not be endorsed … as a candidate on behalf of the Labour Party at the next general election".
However, it says he will be allowed to remain a Labour Party member.
Corbyn currently sits as the independent MP for Islington North after losing the Labour whip over in 202 his response to the Equality and Human Rights Commission's report into anti-semitism in the party while he was leader.
He said cases of anti-Lewish prejudice had been "overstated" by his political opponents.
Starmer announced last month that Corbyn would not be a Labour candidate at the next election, but the NEC needs to endorse that decision.
The Labour leader's motion says the "Labour Party's standing with the electorate in the country, and its electoral prospects in seats it is required to win in order to secure a parliamentary majority and/or win the next general election, are both significantly diminished should Mr Corbyn be endorsed by the Labour Party as one of its candidates for the next general election".
It goes on to say Labour's hopes of victory "are not well served by Mr Corbyn running as a Labour Party candidate".
He said: "Ever since I was elected as a Labour MP 40 years ago, I have fought on behalf of my community for a more equal, caring and peaceful society. Day in day out, I am focused on the most important issues facing people in Islington North: poverty, rising rents, the healthcare crisis, the safety of refugees, and the fate of our planet.
"Keir Starmer's statement about my future is a flagrant attack on the democratic rights of Islington North Labour Party members. It is up to them – not party leaders – to decide who their candidate should be. Any attempt to block my candidacy is a denial of due process, and should be opposed by anybody who believes in the value of democracy."
Most Related Links :
Public News Time Latest News Sports News Finance News Automobile News