World Updates
Lawyer compares Trump to Jesus Christ ahead of expected indictment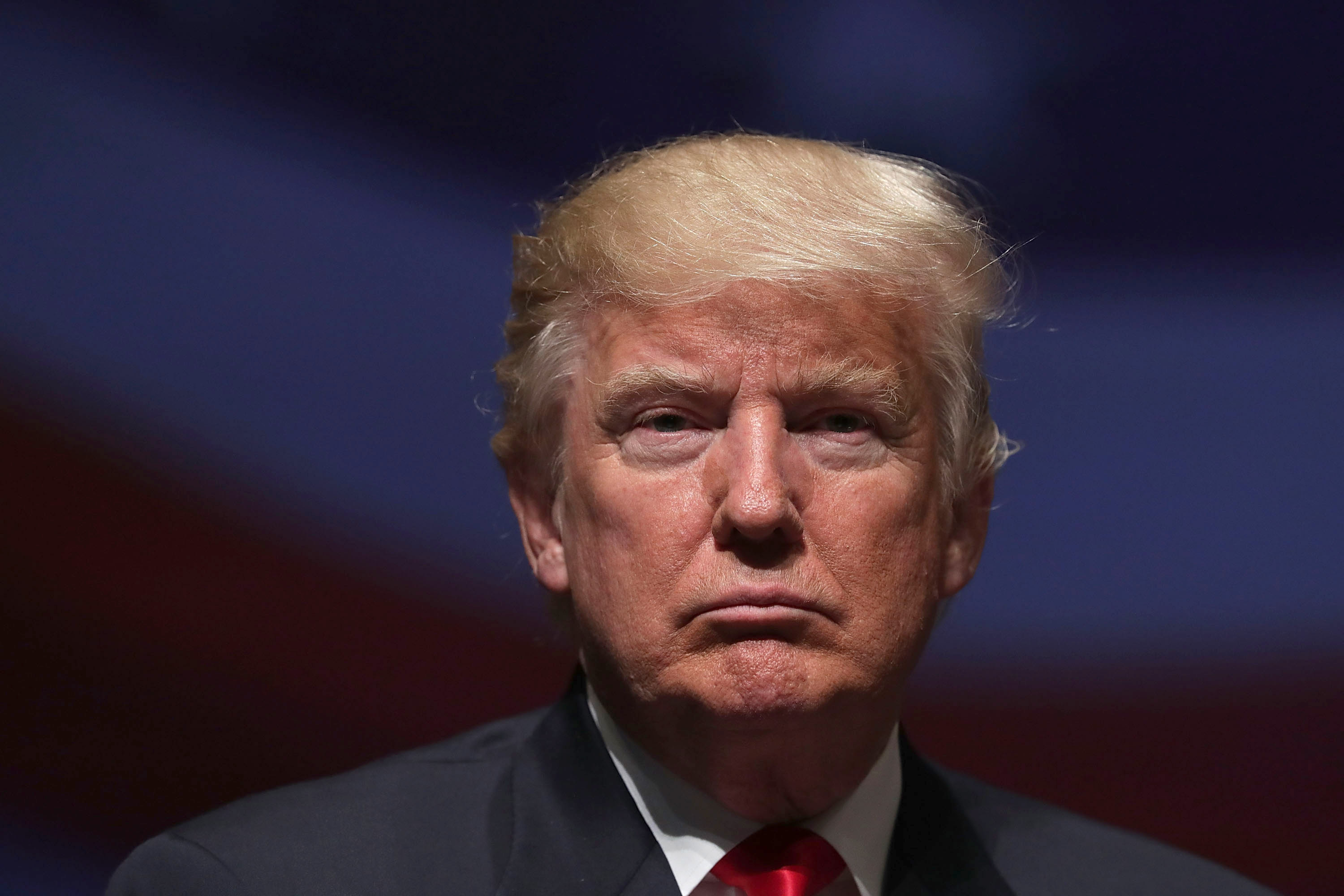 An attorney known for defending January 6, 2021 Capitol riot participants compared former President Donald Trump to Jesus Christ in light of his rumored arrest next week.
Trump on Saturday morning claimed on his Truth Social platform that he expects to be arrested on Tuesday in connection with Manhattan District Attorney Alvin Bragg's investigation into him. Bragg's office has been probing the former president's alleged involvement in a scheme to pay "hush money" to adult film star Stormy Daniels in 2016. The case recently began to pick up steam, with signs indicating that a criminal indictment was approaching.
Joseph D. McBride, a conservative lawyer known for defending several January 6 defendants, took to Twitter on Saturday with a reaction to Trump's claim about an impending arrest. He compared Trump's situation to the death and resurrection of Jesus. He also urged Trump supporters to protest the potential arrest peacefully, and to vote to reelect him in 2024.
"President Trump will be arrested during Lent—a time of suffering and purification for the followers of Jesus Christ," McBride wrote on Twitter. "As Christ was crucified, and then rose again on the 3rd day, so too will [Donald Trump]. Violence is never the answer. Winning the election is. Vote for Trump!"
He added in a further tweet: "JESUS LOVES DONALD TRUMP. JESUS DIED FOR DONALD TRUMP. JESUS LIVES INSIDE DONALD TRUMP. DEAL WITH IT."
McBride's tweet was met with derision from some other Twitter users, including Trump critics such as Adam Kinzinger, the former GOP representative who took part in the House select committee that investigated January 6.
"Not a cult," Kinzinger tweeted sarcastically in response to McBride.
Trump's communications team has downplayed his claim about a potential arrest next week, telling Newsweek in a comment for a prior story that he has not received any official notification about the matter, attributing the knowledge to "illegal leaks" from the Department of Justice and Bragg's Office. They also asserted that Trump will appear at a rally in Texas next week.
McBride previously made similar comparisons to Jesus when discussing the treatment of his clients and others who were arrested for participation in the January 6 Capitol riots.
"Jan-Sixers are being fed to the lions for sport in DC & the FBI is targeting practicing Catholics, labeling us—extremists," McBride tweeted in February. "Evil has never been bolder, & good people, never more afraid to stand. Stand we must, nonetheless. Never forget, Jesus was killed for being an 'extremist.'"
Most Related Links :
Public News Time Latest News Sports News Finance News Automobile News