World Updates
Lily Allen Admits She Had No Idea Who Husband David Harbour Was When They Met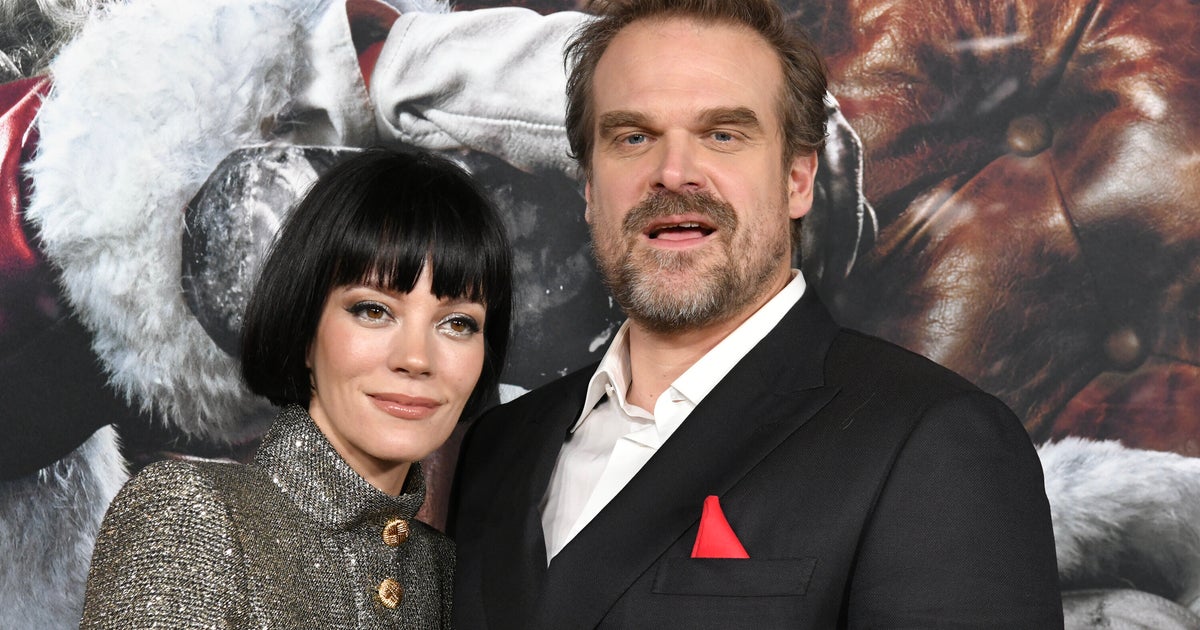 David Harbour might be instantly recognisable to millions of fans as Jim Hopper in Stranger Things, but his wife Lily Allen has admitted she didn't have the foggiest who he was when they met.
But despite the exclusivity of the app, Lily still thought her future husband was "just a sexy policeman from a reality TV show".
The Smile singer made the revelation during an appearance on this week's Jonathan Ross Show, and revealed she spotted David on her very first time on the app.
"It was the first time I'd been on this dating app," Lily recalled. "I was scrolling through and landed on David's profile and pressed accept.
"I didn't know who he was. I thought he was just like a sexy policeman from a reality TV Show. He was wearing a policeman's uniform. It was a still from Stranger Things. I'd never seen Stranger Things."
She added: "I don't even know what I was looking for. It was just something to do on holiday, swiping, it's a bit of fun. When I met him I didn't think it was going to go anywhere. He was here filming Black Widow. He was only going to be here for a couple of months. And then it did [go somewhere]."
Speaking about their attraction, Lily said: "I'd say it was pretty instant actually. He was sitting underneath a clock. It was a little bit like that moment in Titanic, when he [Jack] turns around under the clock. It was a little bit like that for me."
The mum-of-two, who now lives with David in New York, also revealed that her own music is banned in the family home.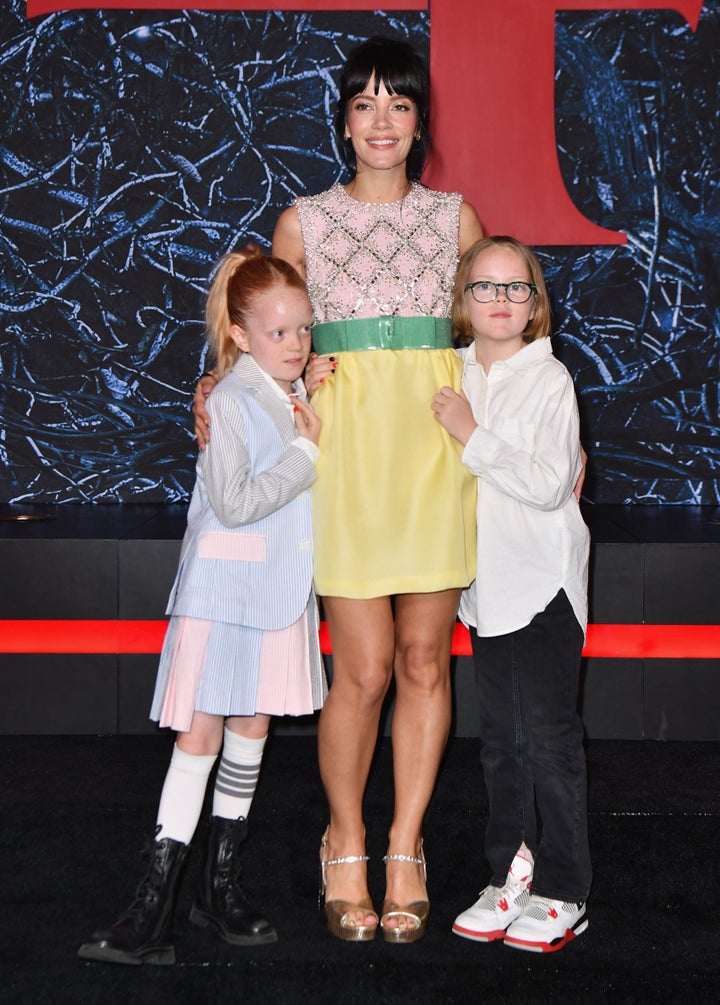 "Lily Allen is banned in our house," she said.
"You're not allowed to. Absolutely not. I don't really like it that much. I liked it when I wrote it."
"It sparked something in me," she said. "It is quite fun, I am quite good at that. I booked in five weeks in the studio just before Christmas last year. And, it was awful. Nothing really came and everything felt really contrived. It was just not very good.
"So I'm not going to put any of that out. Maybe one day, we'll see."
The Jonathan Ross Show airs Saturday at 21.40pm on ITV1 and ITVX.
Most Related Links :
Public News Time Latest News Sports News Finance News Automobile News