World Updates
Today's "Wordle" answer—How to solve Saturday March 19 word puzzle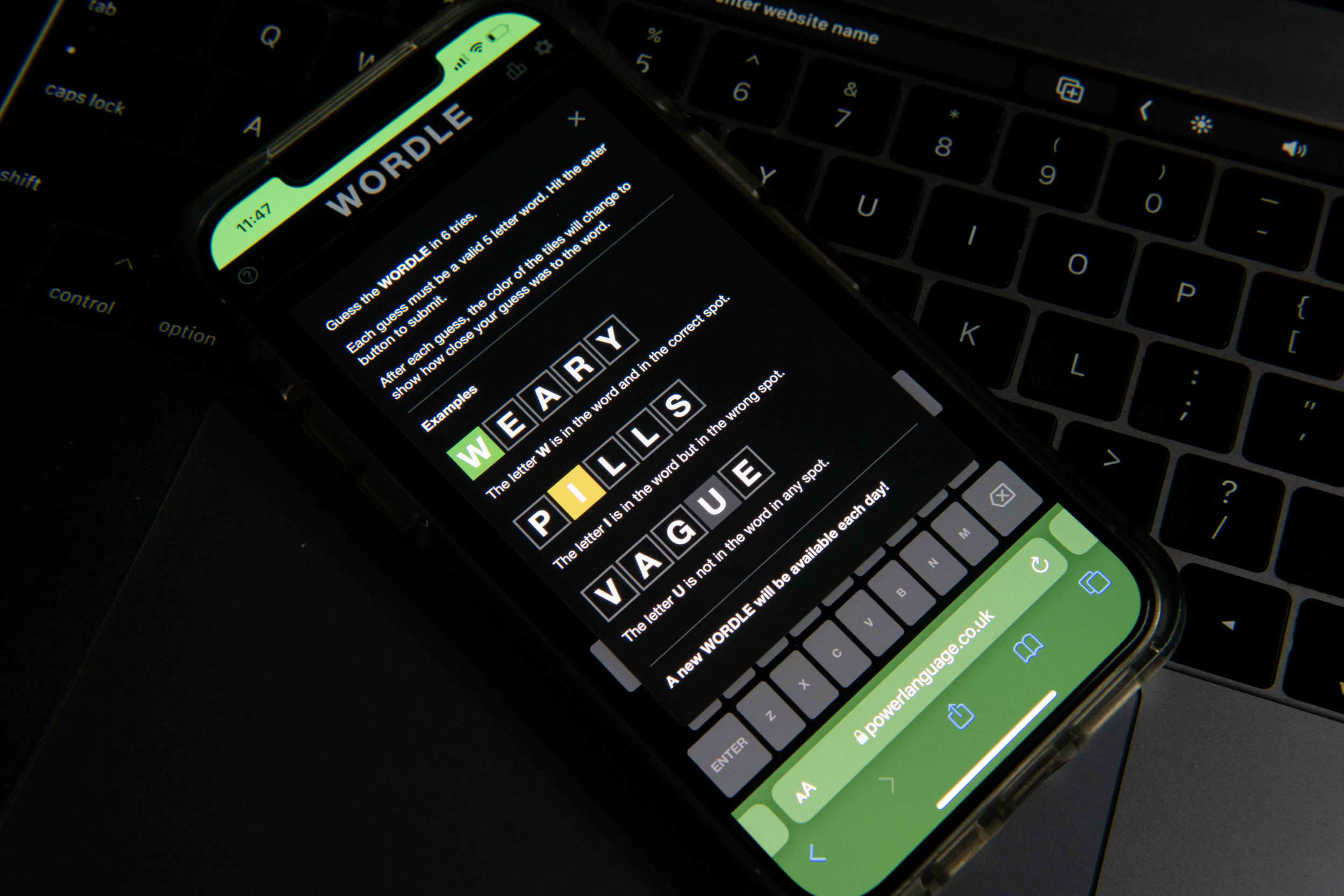 Puzzle game Wordle continues to be a worldwide hit but, as always, people may be struggling to guess today's answer.
The game in which users have to guess a five-letter word and are told if they have the correct letters by way of green and yellow grids, has exploded in popularity in a relatively short amount of time.
In October 2021 the game created by Josh Wardle had only 90 users. By January 2022, it had 300,000 daily users and now is reported to have 45 million unique users a month.
Speaking to Time after he sold the game to The New York Times for what is believed to be a seven-figure sum, Wardle explained that his intention when creating Wordle was never to make money.
"The goal was to make a game that my partner would enjoy playing," Wardle said.
"What's interesting is, people ask me all the time about the monetization stuff. Like, 'You could put ads on it, you could do premium.' And I don't know, maybe I'm an idiot. None of that really appeals to me. I think because I started with the intention of not doing it, it's been easy to say no. If I'd been trying to make a viral game I think it would be very different."
Part of the fun of Wordle is that each user may have their own strategy on how to guess the word, and can even change it each day.
Some may like to start by guessing a five-letter word with as many vowels as possible, whereas others may pick words with lots of commonly used consonants such as T, R or S.
Wordle Tips and Clues for March 19
The answer for today's Wordle will be revealed at the end of this article. However, Newsweek has provided some tips to help you on your way to solving it yourself.
Hint #1 One thing that may throw a lot of people off is that one of the consonants in today's word is used twice.
Hint #2 There are two vowels in today's answer, which are the first and and fourth letters.
Hint #3 A good starting word might be "wails" as that will reveal three correct letters, but not necessarily in the right order.
Hint #4 Synonyms for today's word include "grant," "admit," "permit" and "authorize."
Hint #5 Merriam-Webster defines today's word as "to make (something) possible" or "to give consideration to circumstances or contingencies."
Wordle Answer for March 19
The answer to the March 19 Wordle is "allow"
The word may have caught some of you out, especially as there are two Ls in there.
The next Wordle puzzle will be available at 7 p.m. ET, when the daily update occurs.
Most Related Links :
Public News Time Latest News Sports News Finance News Automobile News