World Updates
Trans Day of Vengeance canceled due to "credible threat to life and safety"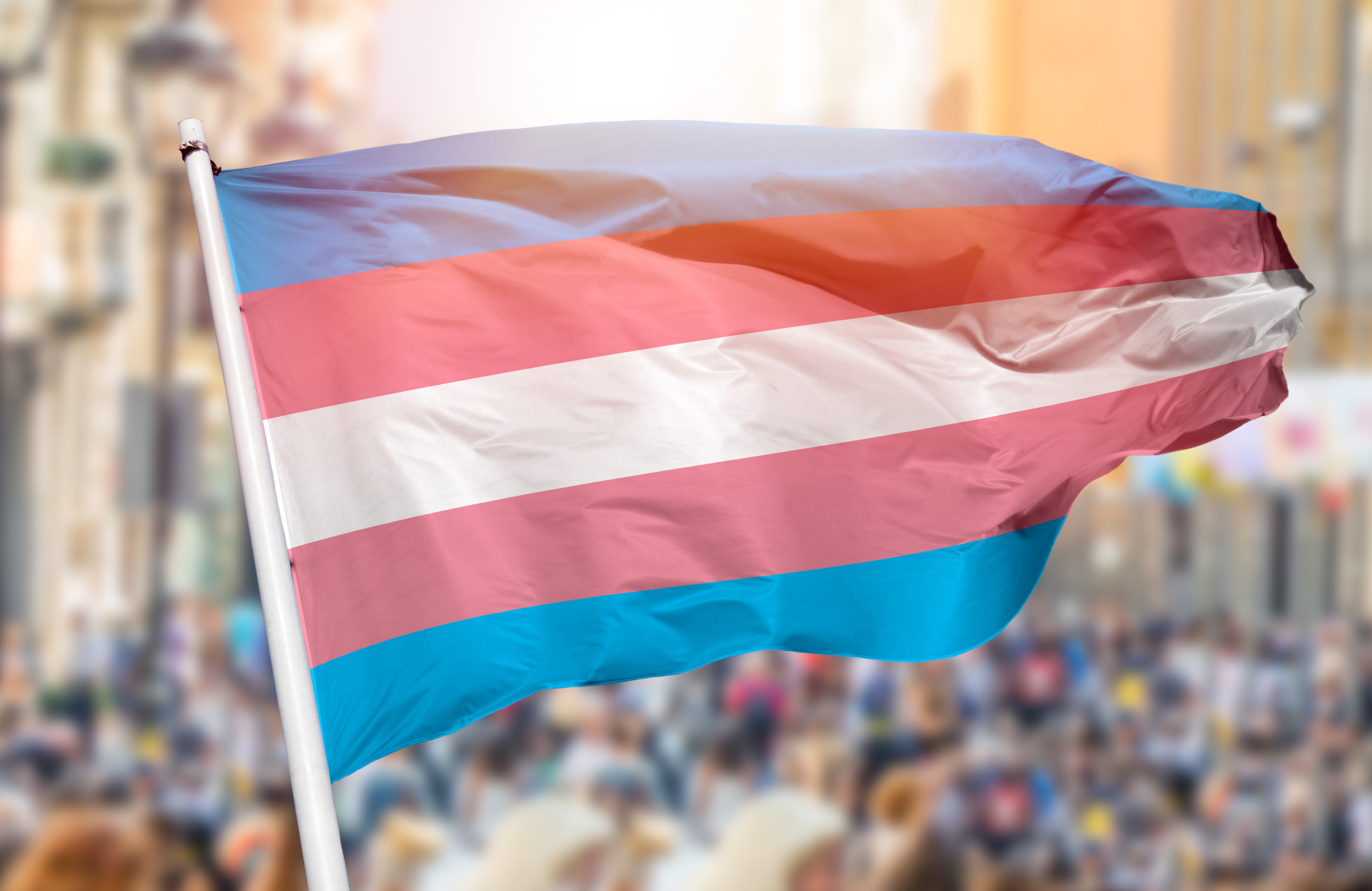 Less than a day after vowing to go ahead with a rally in Washington D.C. advocating for transgender rights, a group of organizations that had been planning the event has canceled the "Trans Day of Vengeance" over a "credible threat to life and safety."
The Trans Radical Activist Network (TRAN), a collection of transgender activist groups, had previously noted that it had received threats, which it was reporting to the police. The collective suggested it had become the target of blame for the school shooting on Monday in Nashville, Tennessee.
TRAN had previously said that the Trans Day of Vengeance march would go ahead despite the shooting—which police have said was perpetrated by Audrey Elizabeth Hale, who was transgender—in which three nine-year-olds and three members of staff at the Covenant School were killed.
It had rejected "any connection" between their event and the mass shooting, arguing that the event was "about unity, not inciting violence."
In a statement on Wednesday, TRAN and other organizers said they "are horrified by the acts of violence committed, and said the "vengeance" in the name of their rally "means fighting back with vehemence. We are fighting against false narratives, criminalization, and eradication of our existence."
A selection of screenshots of messages provided to Newsweek, that had been sent to TRAN since the school shooting, show that the group had been called a "terrorist" outfit, or said that transgender and gay people "should be slaughtered" and that those organizing the group should "off yourself."
In a statement on Twitter on Thursday evening, Our Rights D.C., one of TRAN's constituent organizations, said the rally would now not go ahead due to the threats, adding that "the safety of the trans community is [our] first priority."
"This threat is the direct result of the flood of raw hatred directed toward the trans community after the Tennessee shooting," it added. "Individuals who had nothing to with that heinous act have been subjected to highly serious threats and blamed only because of their gender identity."
Our Rights D.C. stressed its belief in the message it was promoting, and said that the group "would have continued on in defiance," but said it lacked "the resources to ensure the safety of the protest."
When asked to comment about the protest, a spokesperson for the U.S. Capitol Police said it was aware of several different demonstrations "on various topics" and was "preparing accordingly," but declined to comment publicly on "what we are doing to ensure everyone's safety."
Noah Buchanan, one of TRAN's co-founders, told Newsweek that the event would now be staged online, and would be called "Trans Day of Liberation."
He added that the group had locked its online accounts and that he would have to change his number after it was shared publicly. Buchanan stressed that the protest was "not to be violent" but "about sharing our stories and doing a march."
He described the school shooting in Nashville as "a tragic event" that "should have never taken place."
This is a developing story. Further updates to follow.
Most Related Links :
Public News Time Latest News Sports News Finance News Automobile News