World Updates
We Tried All-Day Period Cramp Strips To See If They'd Actually Ease Our Pain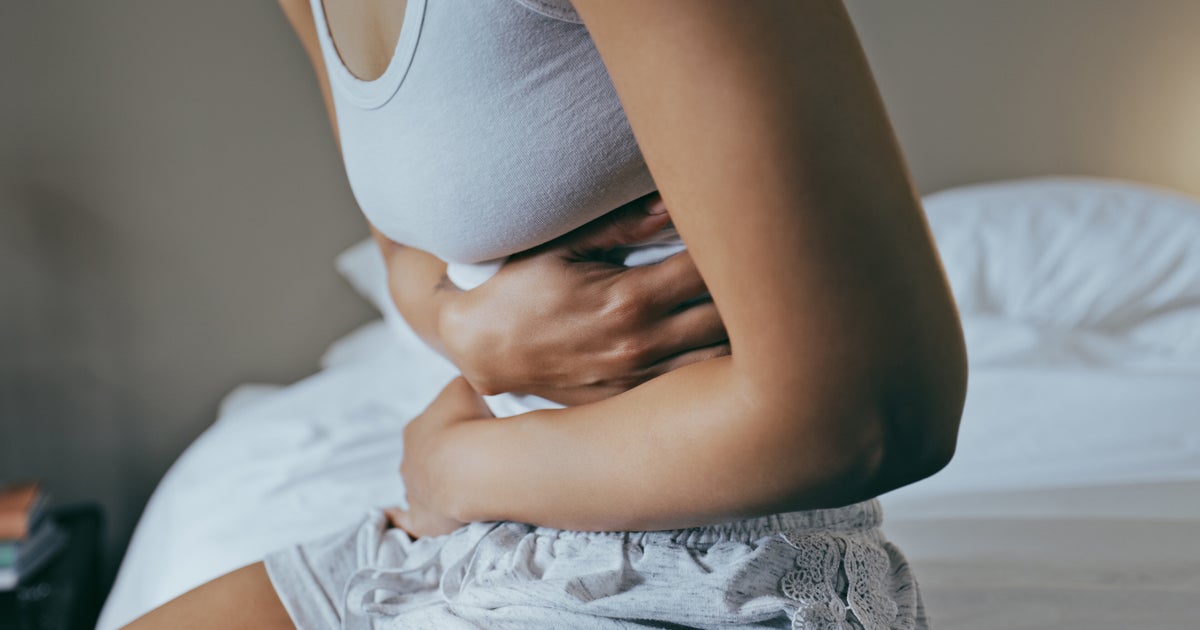 Period pain is – no twos ways about it – horrendous.
And, in 2023, we're all very busy women. We don't have time to take a couple of days off to get into bed and cry over the stabbing pains in our uteruses (as much as we want to).
Painkillers might help a bit, but sometimes they just don't do enough.
So what are we meant to do?
TikTok is of course full of pain relieving tips, including devices, creams, special pants, tea – the list goes on and on, and to be honest, it's pretty overwhelming.
So we got two of our editorial team to test out Period Harmony's time of the month patches.
They claim to offer up to eight hours of comfort through all natural ingredients, work in 15 minutes and be discreet.
The first thing I thought when I put the patches on was that they're pretty comfy. The strips are long, flexible, easy to apply and fit easily under most of my clothes – that's several ticks in the box so far.
Pretty soon after application, I felt the tingling coolness and taking the sting out of my period cramps. They became slightly dull aches instead of, you know, stabbing pains. It was quite nice! It meant I could happily carry on my day for the most part not worrying about too much pain in my lower abdomen.
I applied the strips religiously for the first three days of my period, although I did still have to take painkillers to really get to the root of the problem.
But, what if you have pain in a lot of places – like me – front, and back?
You're only meant to use one patch a day, which isn't ideal when your womb is your enemy like mine is.
And what if your pain gradually moves? The strips are quite large but as we all know, period pain can feel like it's all over the place sometimes. It wasn't historically known as the "wandering womb" for nothing.
It's also worth knowing that the cooling impact does feel (and smell) like VapoRub, which isn't too bad and – according to my flatmates, who went on this rollercoaster with me – no-one else can smell it.
And finally, you can only wear one strip a day for eight hours, which means I had to choose between good night's sleep or a productive daytime…
Still, I'll take any help I can get.
Kate Nicholson, senior trends reporter
I'm not going to lie, the 'flesh' coloured strips put me off when I first opened the pack of strips because there was no way they were going to blend in with my brown skin.
However, that's basically my only gripe with them. I used one strip on my lower abdomen on the first – typically most painful – day of my period and started to feel it work about 10 minutes in. The strips smell a lot like Tiger Balm or VapoRub and have a similar intensely cooling effect on skin. I kept the strip on for hours and didn't need to take any pain pills or use a hot water bottle that day, which is very unusual for me.
On Day 3 of my period, I used one on my lower back after a 2.5 hour country walk with my dog and felt my back pain reduce about half an hour after I put the strip on. My fiancé even tried one on his sore shoulder and said it seemed to be working but took it off within an hour because he didn't think he could fall asleep with the cold sensation that the strips produce for literal hours.
It does feel very cold and smell very strongly of VapoRub/Tiger Balm, so it's not exactly easy to forget that you've got it on. But I'm probably going to buy a pack to have on hand for bad cramp days.
Nehmat Kaur, audience editor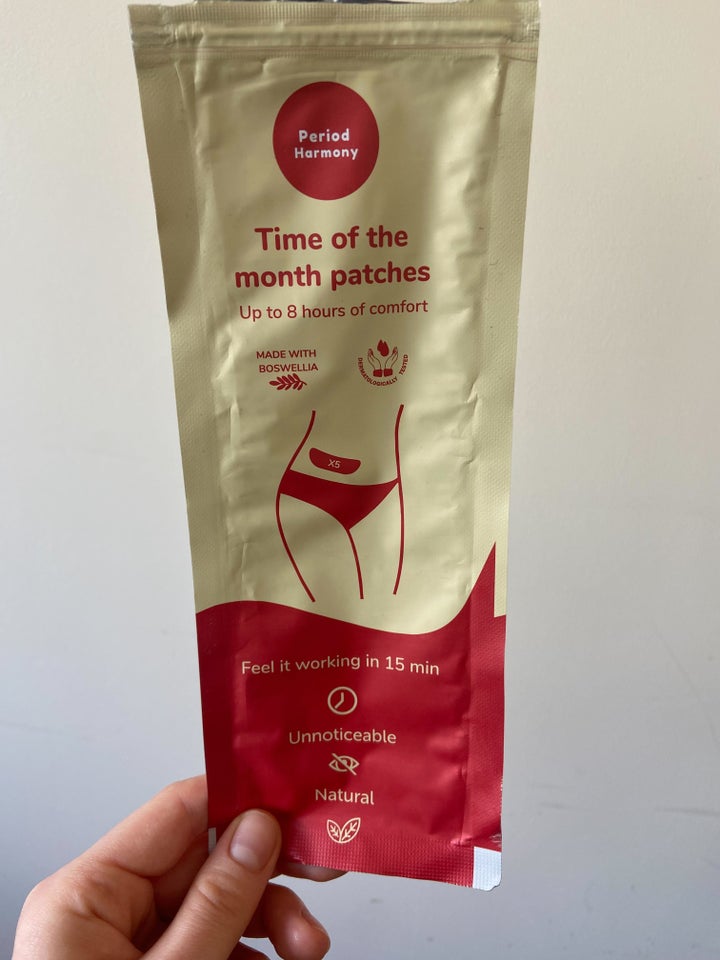 Most Related Links :
Public News Time Latest News Sports News Finance News Automobile News