World Updates
Where to catch Greavard in Pokemon Scarlet and Violet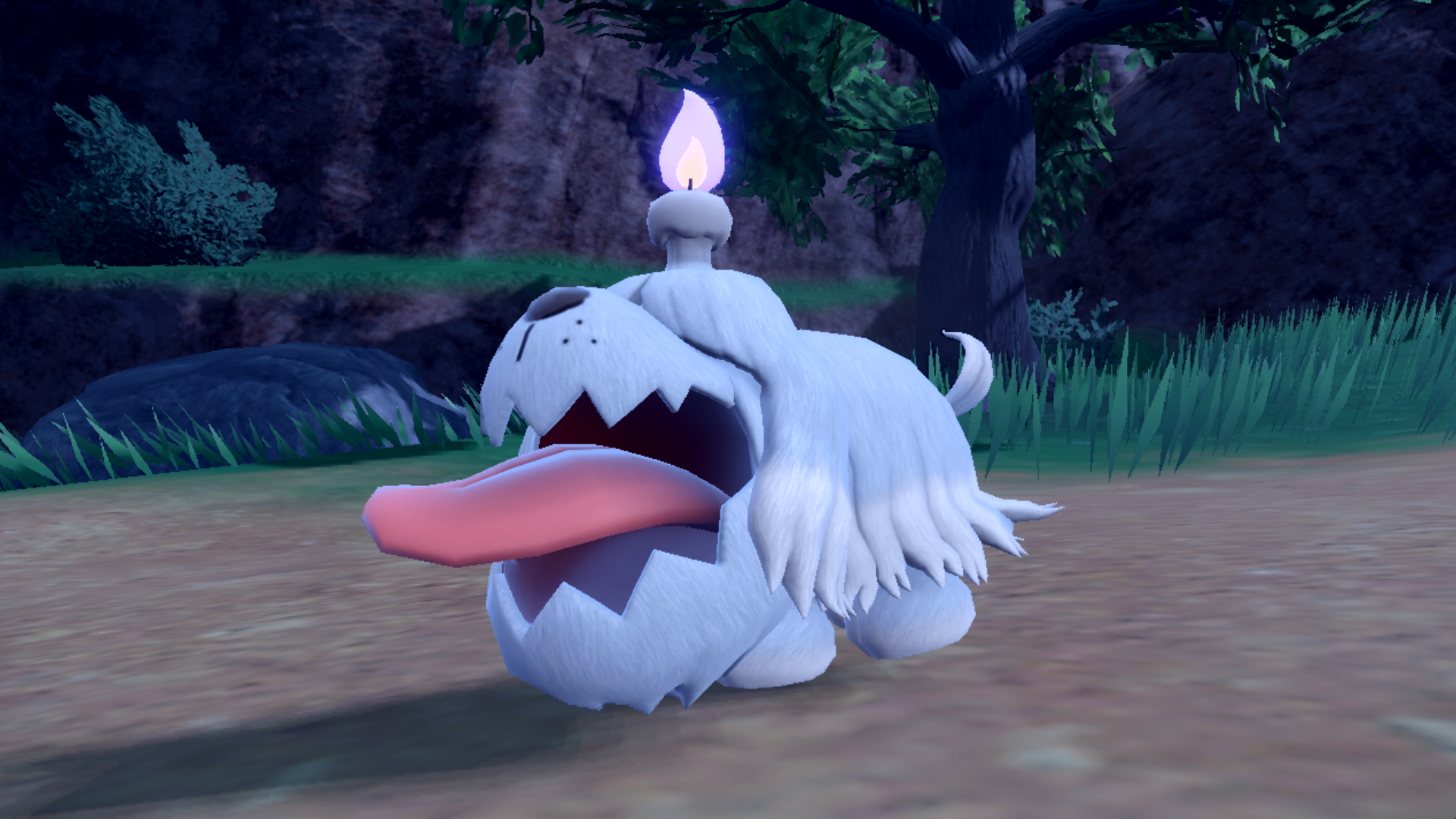 Greavard is just one of a few new Pokemon making an appearance in Pokemon Scarlet and Violet. The new Pokemon is a Ghost Dog Pokemon, and when evolved, he'll turn into one of the most powerful Ghost-type Pokemon in the newest games.
Players looking to get their hands on Greavard will need to progress through the game quite a bit, at least when it comes to exploring. Because this Pokemon is found in the coldest areas of Paldea, it's recommended to level up and even complete some of the Victory Road storyline first.
Also, completing some of the Titans and even making use of the sandwich recipes available to you can help make it much easier to catch this intriguing Pokemon.
Here's everything you need to know to catch your very own Greavard.
Greavard Location in 'Pokemon Scarlet and Violet'
To find Greavard, players will want to head to the regions surrounding Glaseado Mountain, the location of one of the final gyms in the Victory Road storyline. This area is somewhat higher leveled than others in the game, and thus having a balanced party will help you navigate the area much easier.
Because Greavard is a Ghost Pokemon, you're going to want to make use of Pokemon that are Dark-type Pokemon or even other Ghost-type Pokemon to lower its health before trying to catch it.
Alternatively, you can use a Timer Ball directly after starting the battle to try to catch the Greavard on the first try.
While certain Pokemon moves like False Swipe can be handy when trying to catch Pokemon, Ghost-type Pokemon are not affected by Normal-type moves. As such, False Swipe cannot be used to lower Greavard's health.
Instead, you'll just need to be careful about how you attack and try not to defeat the Greavard before you have a chance to catch it.
One of the easiest ways to find and catch a Greavard is to explore the area directly around Glaseado town. There are tons of spawns in this area.
Once you've caught a Greavard, you can also evolve this Ghost Dog Pokemon into Houndstone by leveling it up to Level 30 and then gaining a level at night.
Fortunately, you won't need to trade this Pokemon to evolve it, making it very easy to turn your Greavard into a Houndstone and finish two entries of your Pokedex.
For more help in Pokemon Scarlet and Violet, players can learn all about breeding Pokemon, as well as check out Newsweek's guide to choosing the best starter Pokemon for their playstyle in the newest games.
Most Related Links :
Public News Time Latest News Sports News Finance News Automobile News